I'm in the midst of moving house here in SG. Even though this is my fourth time in four years, and I actually have lots of help this time (none in the past), I am not looking forward to it. For one, I love where I'm staying now, and am unsure about the level of comfort in my next place, and I'm also a little weary from the moves. Maybe its age…
That said, I'm still an avid (well, kinda outta practice) backpacker and low budget traveler, and have been so for the past 15 years. Often a single pack can last me through six (6)-nine (9) months…so why is a single move harder than an eternal move (backpacking)?
I thought about that for a while too, and after some rumination, I came up with the following:
Backpacking requires very little stuff, Being a CEO in Asia needs lots of nice stuff: When I first got to Singapore, I had 1.5 suitcases of stuff…and it covered everything from clothes and shoes to linens. However, it quickly became obvious that it simply wouldn't do…I needed more clothes and stuff. For example, my backpacker sandals (keen newports) and flipflops were simply not enough anymore. I needed more grown up shoes, and clothes, and perfume, and grooming products that I had never cared to have before. The result is an extra suitcase of clothes and shoes.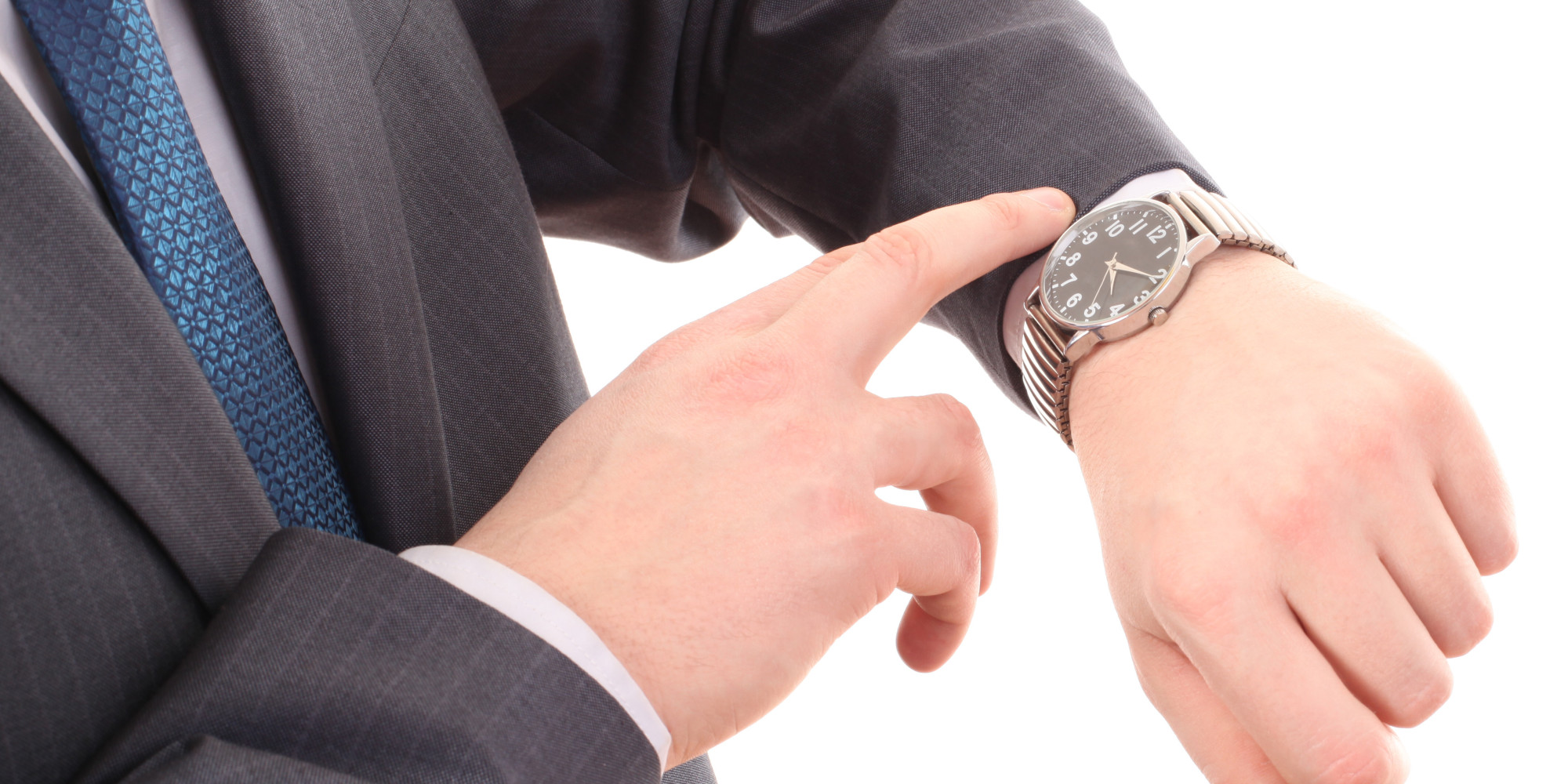 Backpackers have flexible schedules; Full time workers don't and live on a good night's sleep: In my capacity as a full-time worker and CEO, I  absolutely need a good night's sleep. For 2.5 years, I survived on the mattresses that were provided to me wherever I went (similar to when I traveled), but my sleep was disturbed and I had frequent backaches, and I never had the schedule to allow me to sleep in. When I finally took as CEO, my reliability and availability in the office was NOT negotiable. I finally bit the bullet and bought a bed. So now I lug a queen-size bed around, as opposed to a sleeping bag and a pad, with every move. And with it come sheets, pillows and comfortable linens. You get the picture.
Backpackers can chill out in their eating timing, places and food types; Full-time workers need disciplined eating: In most of the places I lived in or passed through in the past, I could survive on anything that was provided to me so long as it was vegetarian. I rarely stayed too long in a place, so even if the food wasn't great there, you could move on to a place where the food might be better, or atleast your options were different. As a full-time worker, you are more settled, you can't afford to get sick from what you eat, and you have to maintain a schedule and discipline in your eating to be effective at work and in life. More than anything else, this lesson took me the LONGEST time to learn and come to terms with. But once I did, my health improved dramatically. This also translated into needing to lug around a whole heap of things I didn't care to before…cups, plates, mugs, utensils, pots/pans, spices, ingredients…you name it! And you had to buy things in sets because you had the added pressure of entertaining. Now I have atleast 2-3 boxes of kitchen ware.
That's how after four years, I have gone from 1.5 suitcases to 4 suitcases, 2 boxes, and a bed!!